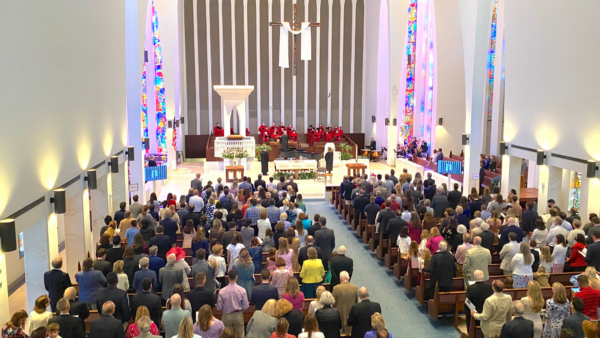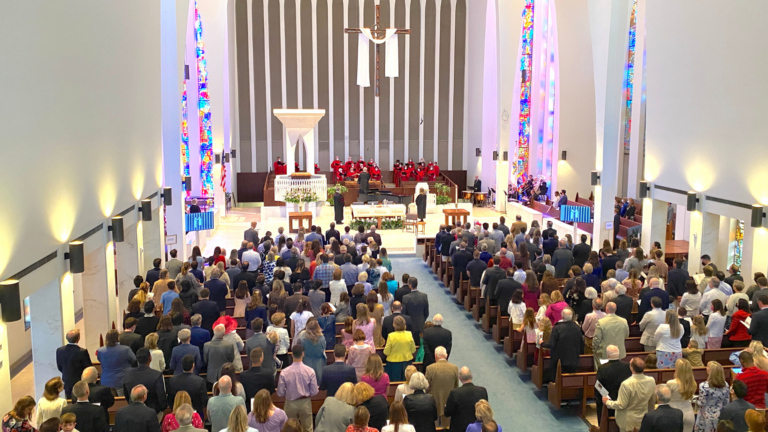 Sunday Service Times
8:45 am · Contemporary Worship
11:00 am · Traditional Worship
Please click here to read our latest mask updates.
2022 Advent Devotional
Join us on a pilgrimage to the manger! Please click here or above to make the reading of and reflection on the Scripture texts for the day a part of your routine.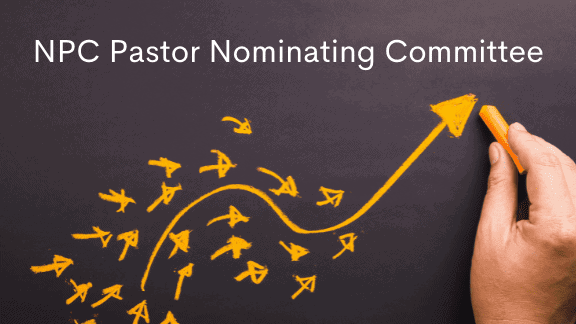 Our Senior Pastor search is underway! Please click here to read all about it:
Christmas is coming! Please click here to read about all of your many wonderful
opportunities to celebrate the birth of our Savior with NPC.