We partner with parents to equip our 6th-12th grade students to become faithful, lifelong followers of Jesus Christ, together in God's world.
Want to stay up to date with all our youth activities?
Hi, we are Kristin Franke, NPC's Director of Youth & Family Ministry and Kyle Putnam, Associate for Youth Ministry.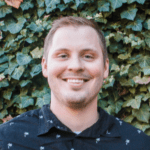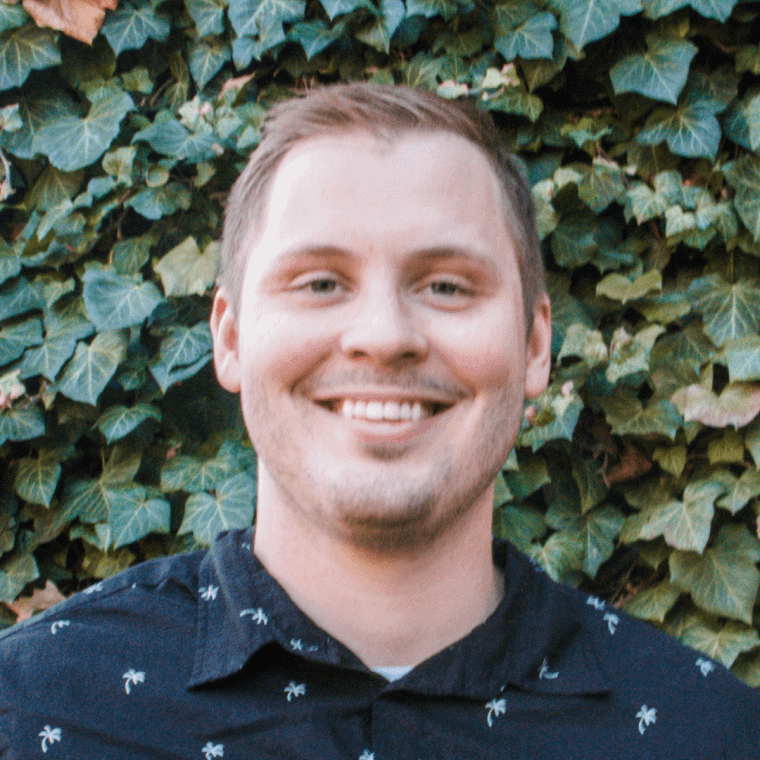 Overview of Youth Activities
Make sure to subscribe to our weekly e-newsletter as this is the best way to keep up to date with our activities. We mostly meet in the Youth House and Multipurpose Building so be sure to check our Campus Map for directions and parking. Parents we want to support you - please visit our Parents page!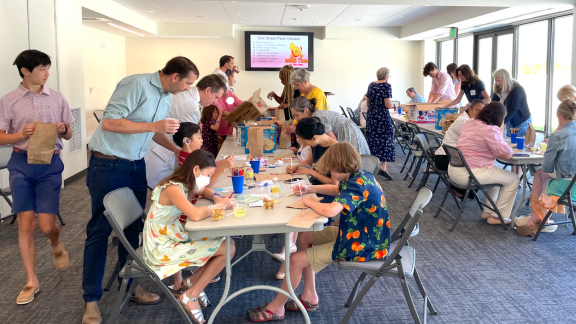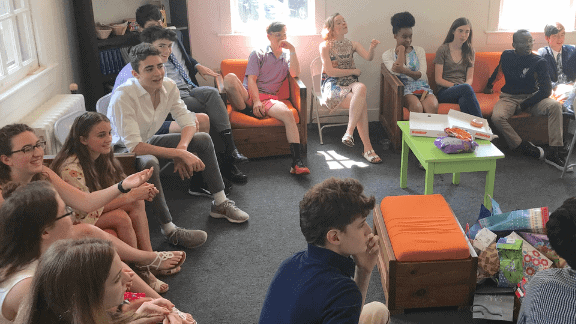 During the summer, we replace youth Sunday School with a great opportunity for the whole family to learn about loving God and loving others by serving together! Join us in the Garden Rooms at 9:45 am and noon every Sunday for a different outreach focus. Please click here to read more about the Summer of Serving.
September-June: Youth Sunday School
We have a dedicated team of volunteer teachers who lead each class and help youth connect the teachings of our Christian creeds and Scriptures with their own lives. All youth join together for fellowship and a welcome in the Multipurpose Building (campus map) before splitting for individual classes:
Middle School Girls: Multipurpose Building
Middle School Boys: Youth House Basement
9th-10th grade: Youth House Main Room
11th-12th grade: Youth House Game Room
Parents are invited to join us for the Parent Gathering in Jones Hall in the Education Building for a reflection on the Scripture and to support one another in raising children to know Christ.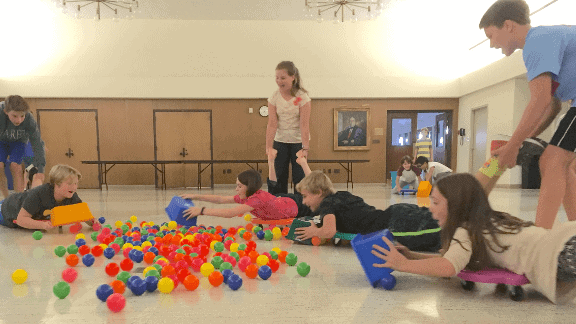 Bring a friend to youth group for small group lessons and games. Youth Group meets 6:30-8:00 pm on Sunday evenings, beginning with dinner together. Parents are invited to join for dinner, and then stay for fellowship while youth group meets.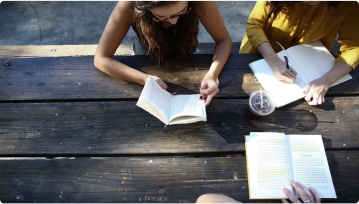 Students who are 9th grade and older can choose to participate in Confirmation, which is a dedicated season to learn about their personal faith and culminates in a public profession of faith and membership at National Presbyterian Church.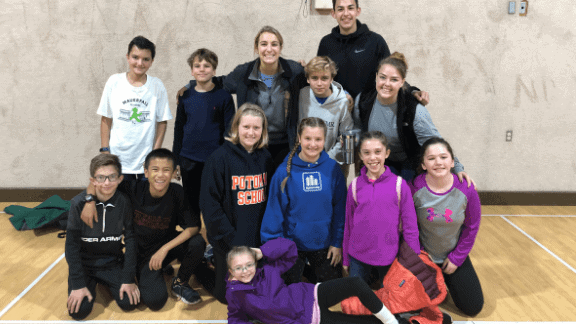 Retreats, Summer Trips, Special Events
Sign up for our e-newsletter or check the events page for our fall retreats, summer mission trip and camps, and other special events. 9th-12th graders took a summer mission trip to the Dominican Republic in 2022. Check out the photos below!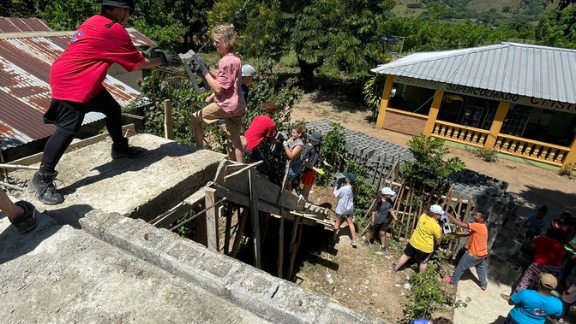 We provide many opportunities for youth to serve throughout the year! Helping with food drives, packing up welcome boxes for families moving from homelessness to homes, and making sandwiches for those with food insecurities are just a few examples. In addition, high school students who are interested in helping lead and disciple some of our children are invited to serve as youth leaders for the weekly Club 45 (4th and 5th graders). If you are interested, please contact Kristin!
Prior to your youth's participation in our youth activities, we ask that you complete a brief registration.