We'd love to hear from you!
We're here to help - please use the form below to contact us or visit our staff page to email individual staff members directly.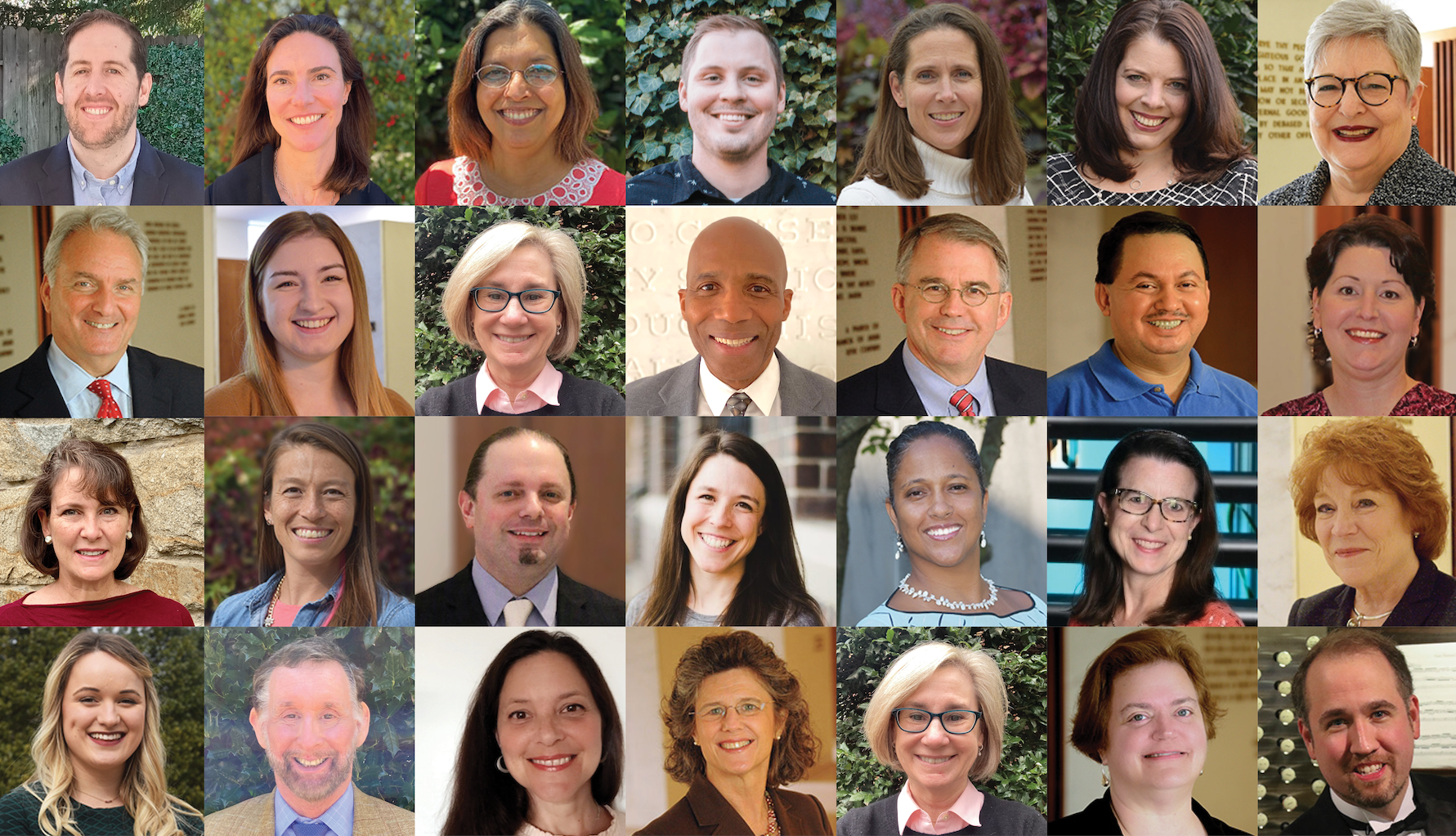 Wherever you are in life, we are here for you. We can help get you connected to the people and services that can best provide care for your situation. During this time of  social distancing our pastor and staff are working remotely but available to you. Please use our Care Request form or visit our Care page for more information.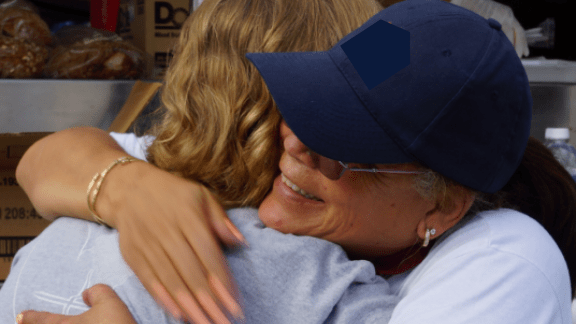 National is located at the corner of Nebraska Avenue and Van Ness Street, near NBC and American University.